Give your revenue an extra boost
Choose our hourly booking system to rent your rooms multiple times a day or adapt to the customer's check-in and check-out times. Choose our monthly booking system and earn a fair rent without long term contracts. Or, choose both!
Sell your rooms several times in a day
New customer type acquisition
Cross-sell services and amenities
Free Marketing and advertising
Get Rid Of Long-Term Contracts
No Delayed Payments
How does it work?
A reservation platform to book stays by the hour and month. Built for the convenience of all kinds of travellers.
1

Register your
property online
Log in to the Extranet portal of Stayhopper & manage all your properties with the same login
2

Offer Hourly, Monthly
or both type of bookings.
Enable hourly or monthly bookings or choose both & manage availability
3

Make up to 50% more
revenue
Rent your room multiple times in a day and diversify your offering
4

Choose flexible
payment method
Accept payment directly from the customer or through stayhopper
How will you benefit?
Hourly booking is a new and unique concept that will disrupt the standard hotel booking market. Monthly booking will attract long term tourist & business travellers.Partner with us and enjoy the perks of it.
Stayhopper rooms
Choose the number of hours

Pay only what you use

Anytime check-in and check-out

Rent your room multiple times same day
Booking day rooms
A closed set of hours

Closed price, regardless of time

Not available at night

Can't rent your room multiple times in a day
How much additional income will your hotel earn?
The only platform in Middle East that gives you total control and flexibility to sell rooms by hour and allowing the customer to choose a convenient check-in and check-out time.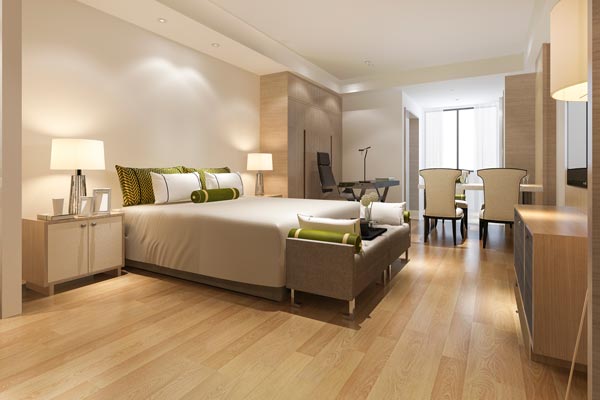 Hotel Apartments
12 A St, Al Mankhool, Dubai
20%Annually
We intend to increase the revenue of our partner Hotel Apartments by at least 20% by targeting Hourly/Monthly bookings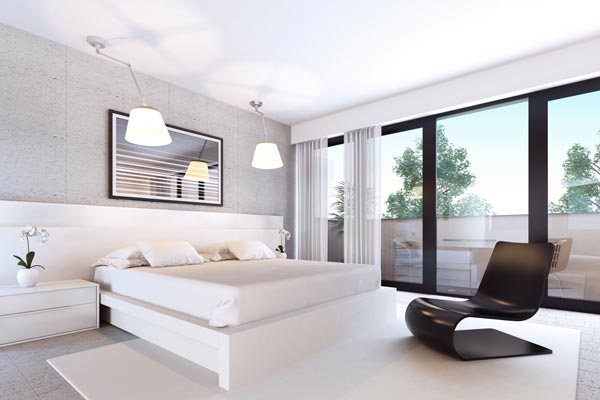 4 Star Hotel in Deira
Port Saeed Street, Deira City Center, Dubai
20%Annually
We intend to increase the revenue of our partner 4 Star Hotel by at least 20% by targeting Hourly/Monthly bookings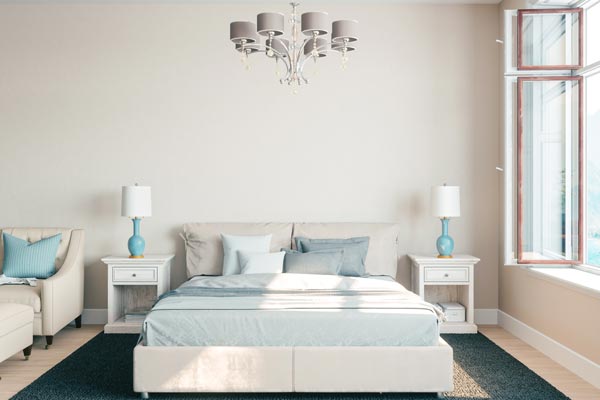 3 Star Hotel in Abu Dhabi
Al Falah 9th Street, Abu Dhabi
25%Annually
We intend to increase the revenue of our partner 3 Star Hotel by at least 25% by targeting Hourly/Monthly bookings